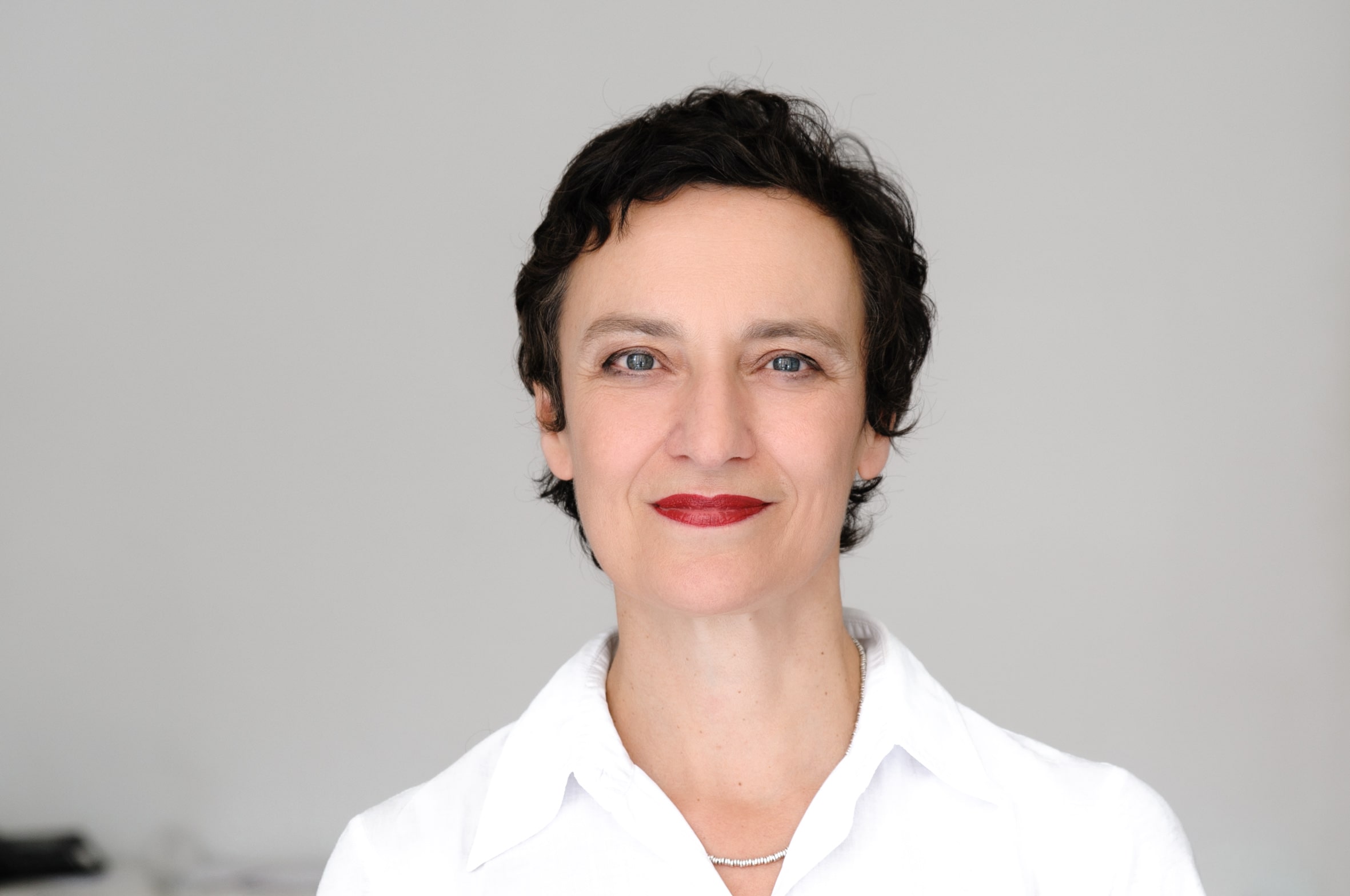 Mariacarla Gadebusch Bondio is a philosopher and medical historian. She is director of the Institute for Medical Humanities (formerly the Institute of Medical History) at the Rheinische Friedrich-Wilhelms-Universität Bonn.
Her scientific work focuses on the historical perspective of culturally and socially relevant questions in medicine. Mariacarla Gadebusch Bondio also researches in medical ethics, where she focuses on illness narratives as testimonies of experienced illness and as access points to the patient perspective.
She has published in the area of culture and philosophy of medicine, ethics and ethics history, and forms of knowledge transfer.